"The owners of this restaurant also eat here"
Our Founder's journey begins in a similar way!
Plantigo, founded by Umesh Chhazzed, an engineer and MBA from a top 40 university, offers delicious, clean and nutritionally complete products born out of his passion for sports, fitness and nutrition. After consuming whey protein products for over
15 years, he switched to plant-based protein products to take advantage of the benefits they provide over animal-based whey protein.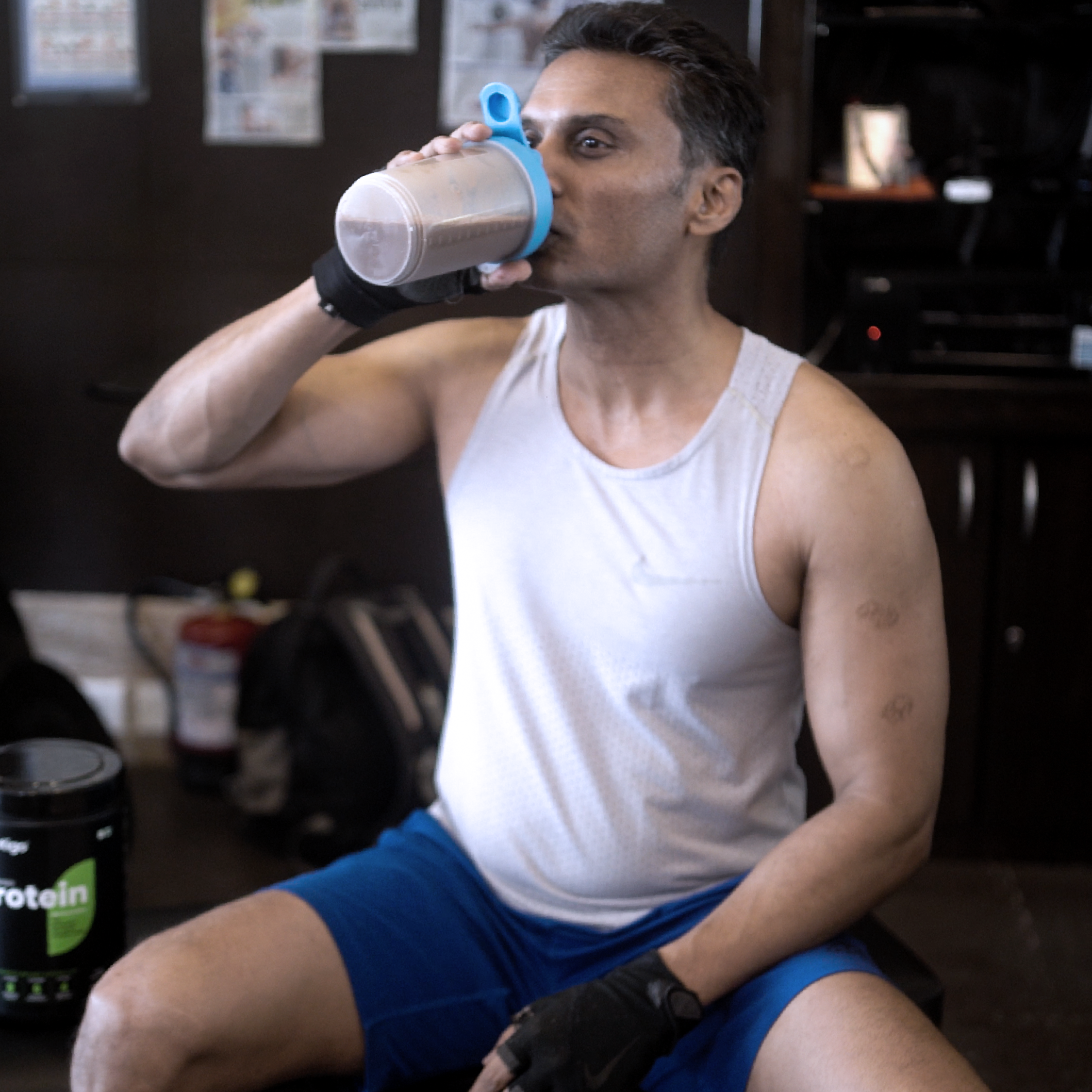 What was the need for a new product?
Frustrated with the lack of high-quality, delicious plant-based protein options, Umesh set out on a mission to create a product that is not only clean but also nutritionally complete. With his extensive knowledge gained from reading hundreds of books and hands-on experience with different ingredients, Umesh personally composed the products with the help of US-based lab experts.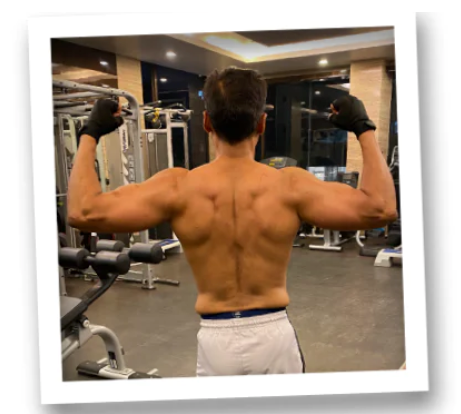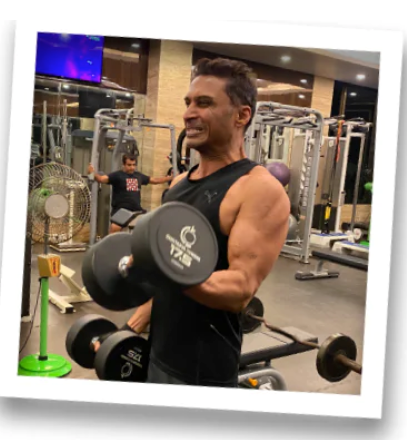 And hence, an idea was born!
To ensure that Plantigo products were effective while being tasty to consume daily, Umesh and his family tested the products on themselves by consuming them daily for over a year before launching them to the public. The effectiveness of the products was undeniable, Umesh was able to achieve lean bulk and reduce his body fat percentage from 23% to 15%, despite his sweet cravings. Darshana, his wife, who was already slim, was able to lose an additional 6 kgs to reach her ideal goal. The taste was a huge success - even Umesh's father, who is from a generation that doesn't typically consume protein products, is now completely hooked on the Elderly protein. The same is true for his kids, whose taste preferences lean towards burgers, pizzas, sushi, and nachos, yet they now religiously consume the Kids or Performance Protein due to its delicious taste.
The results are here to stay!
Since the founder's family are major consumers of Plantigo products themselves, it's no surprise that the products have been carefully formulated to be clean and provide complete nutrition. Most of our products contain everything you need for daily wellness - electrolytes, antioxidants, anti-inflammatories, digestives, energizers, and protein - all in one convenient package. The ingredients are all natural and organic, with no fillers, additives, preservatives, hormones, or steroids.

This plant based nutraceutical venture is born out of Umesh's passion, and he takes great pride in the products. He is also happy to offer private counseling on reversing the effects of aging, preventing muscle degeneration, and staying fit and healthy, making Plantigo not just a brand but a lifestyle.